I've come to think of this family of ten books as a couple of mini-series that together span 5,000 years. More or less.
the
Last Nevergate
chronicles
This six-episode mini-series features a plucky too-lucky Sixteener named Glendyl on a Quest her 249 predecessors failed to survive. The first episode — The Luck of Madonna 13— begins in 2534 in an IsoTown of pacifist vegetarians called St Coriander. It received Book of the Year honors. Twice.
CLICK ON THE COVERS FOR BOOK DETAILS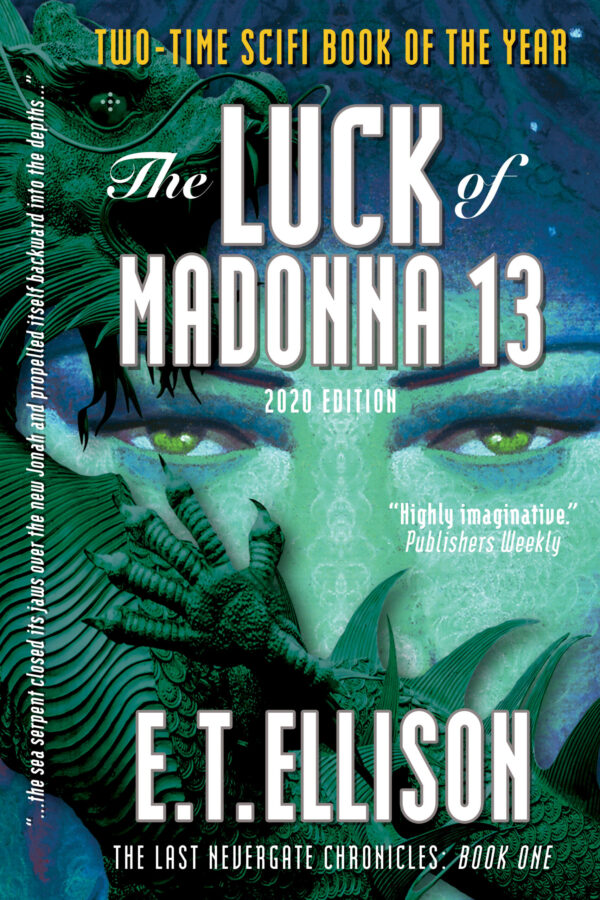 Book One
"Ellison is a new force on the fantasy and science fiction scene. What a story!"
"Original enough that it begs for its own genre."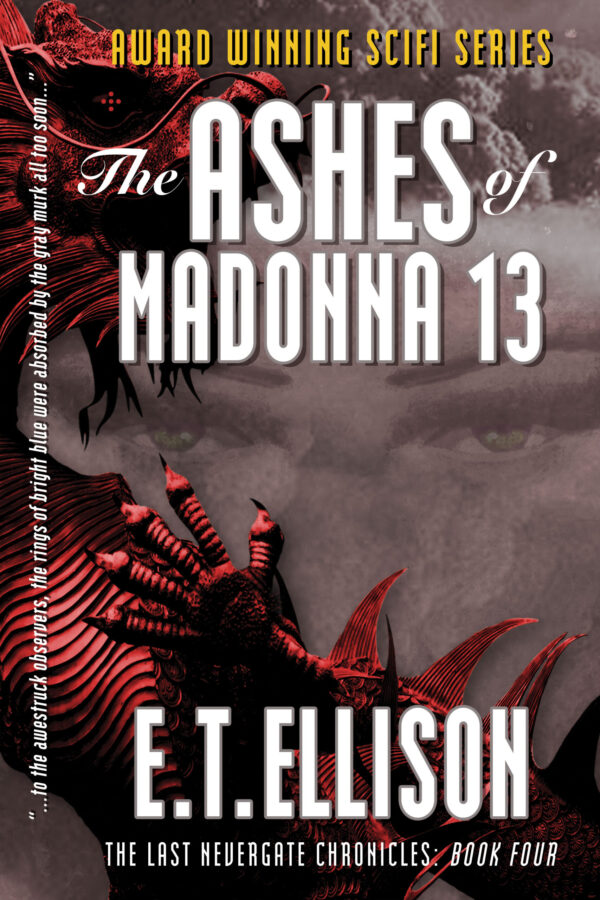 Book Four
"Electrifying and fantastical …
liberally sprinkled with pulse-pounding action, sparkling
humor, wit, and sharp dialogue."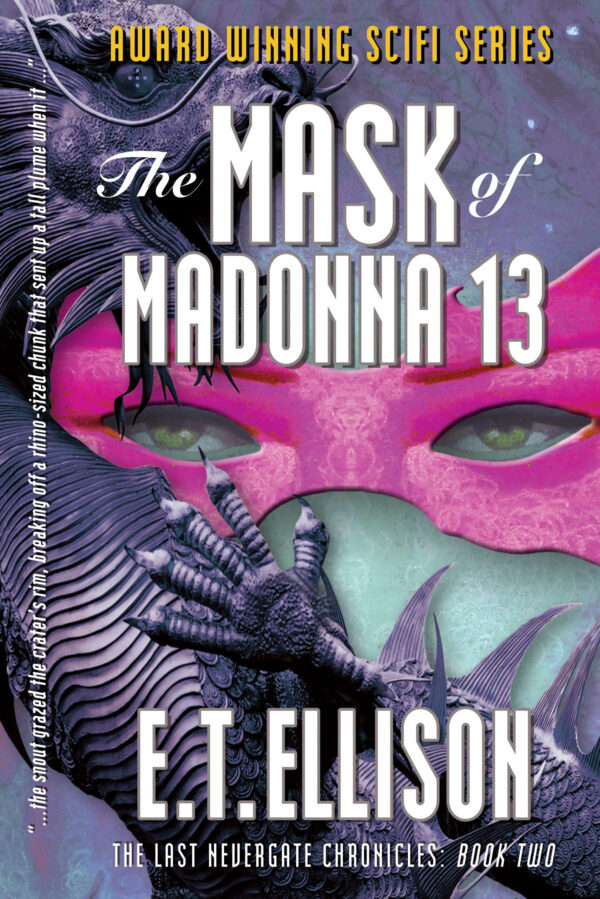 Book Two
"Smart, funny, humane, and superbly well-written, this is science fiction at its most entertaining."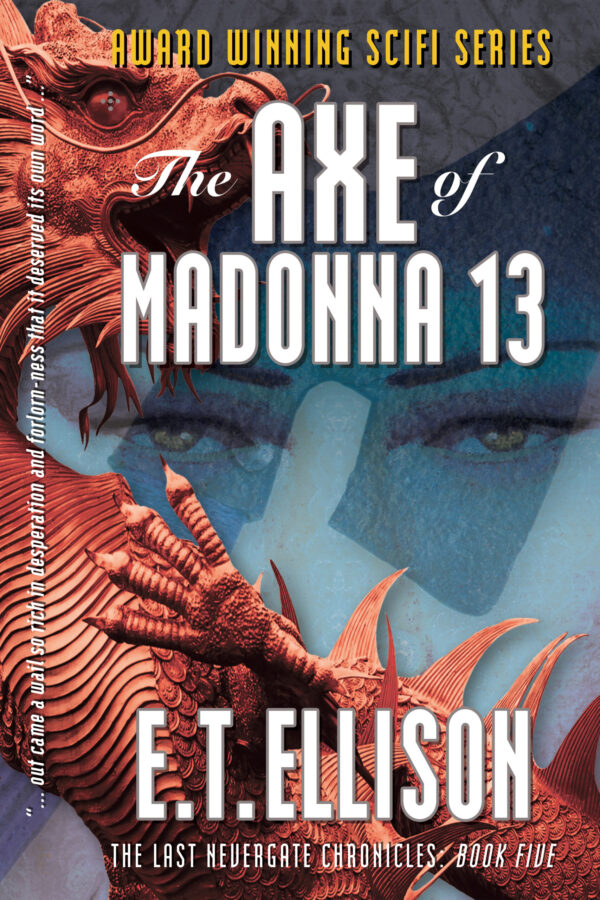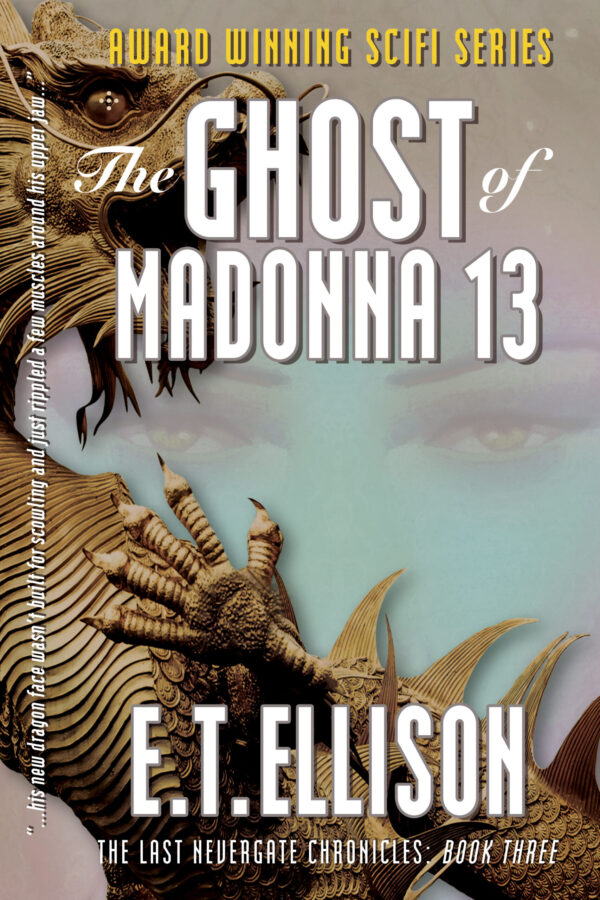 Book Three
"An ambitious installment in a rollicking series that deserves big screen adaptation. Ellison knows his craft, and it shows."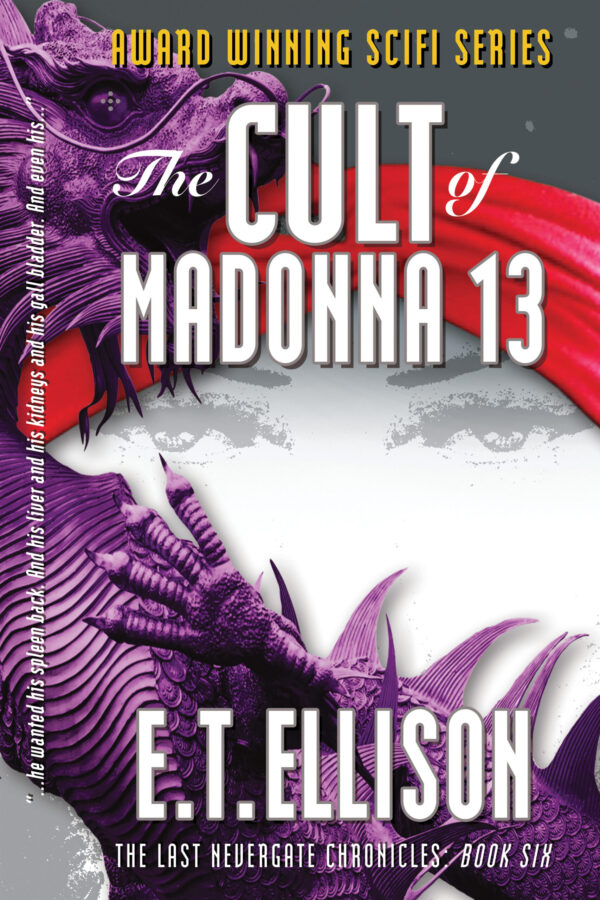 This three-episode mini-series features an innocent runaway teen Queen of Niceness named Glix. Her world's sky is falling and the pranksies think she's the one to save it. Glix isn't buying it, but Lady Crocus, the mad sky goddess, knows better and schemes to neutralize her. Can Glix win a war against the brains behind her planet? Not without a lot of unusual help …
CLICK ON THE COVERS FOR BOOK DETAILS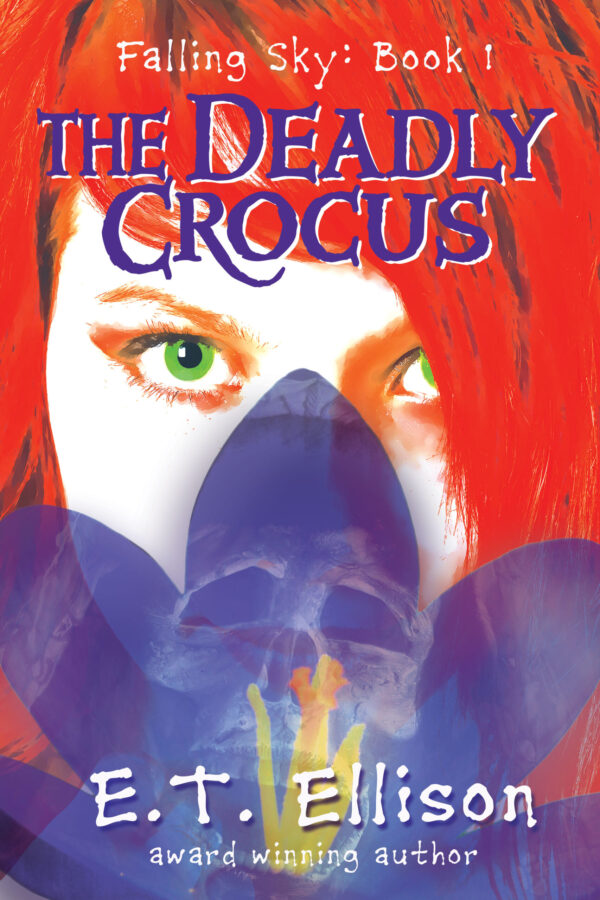 Book One
"Pure madcap fun … readers will cheer Glix on the whole way. [This is] a winning mix of dystopia, fantasy, and hard SF that's impossible to put down."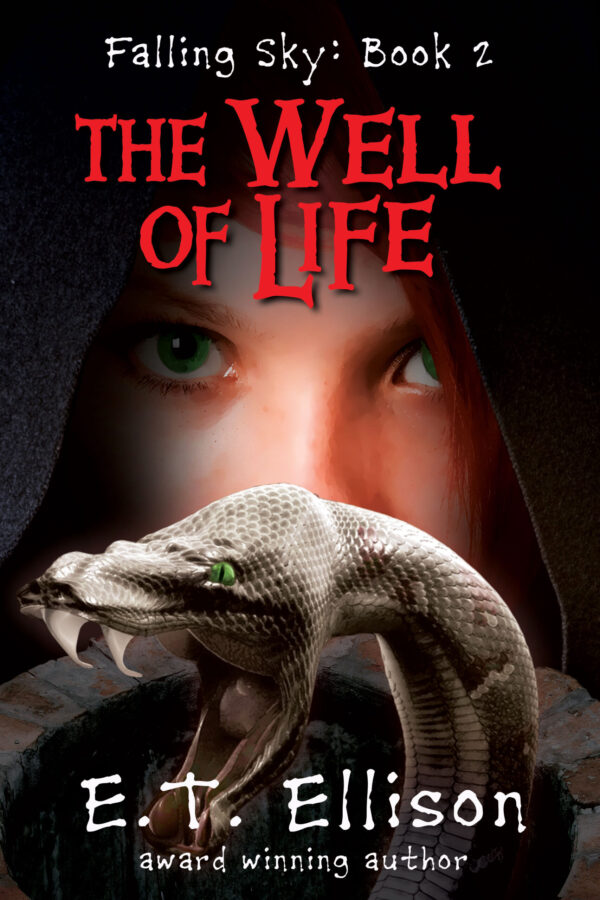 Book Two
"Original and off-kilter, this is not a regular humorous SF novel with a touch of fantasy around the edges: at its heart, it is a deep exploration of humanity's resilience in the face of extreme circumstances."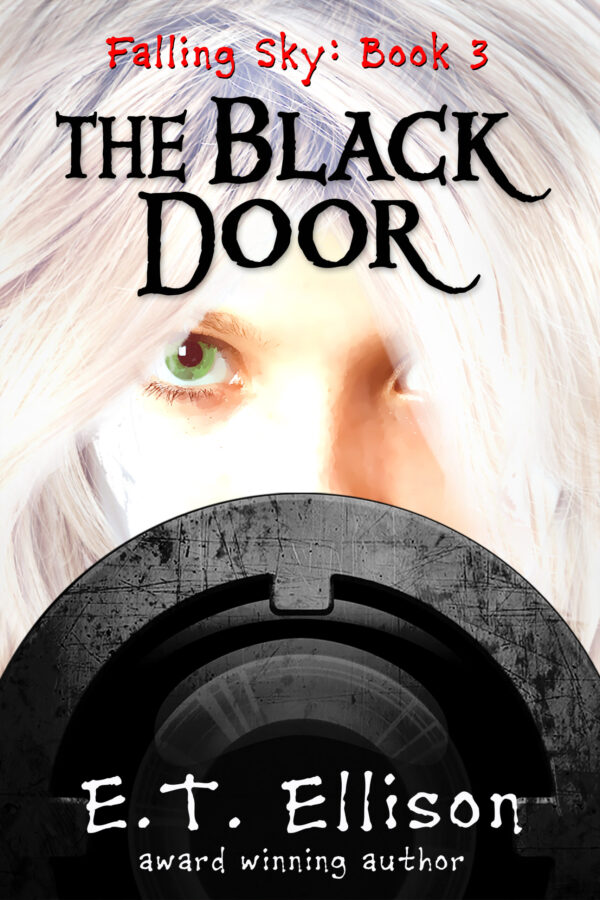 A 'sort of' prequel to The Last Nevergate Chronicles, this is a free-standing first-person future thriller, complete with 'adult situations' and 'modern language'. The loner hero — Ranger Travis One-Shoe — is a down-on-his-luck 'security guy' who gets sucked into a trillion tero scheme to grab the hidden wealth of a dead IsoTown. Unfortunately, bigger dogs are after the same bone…
CLICK ON THE COVER FOR BOOK DETAILS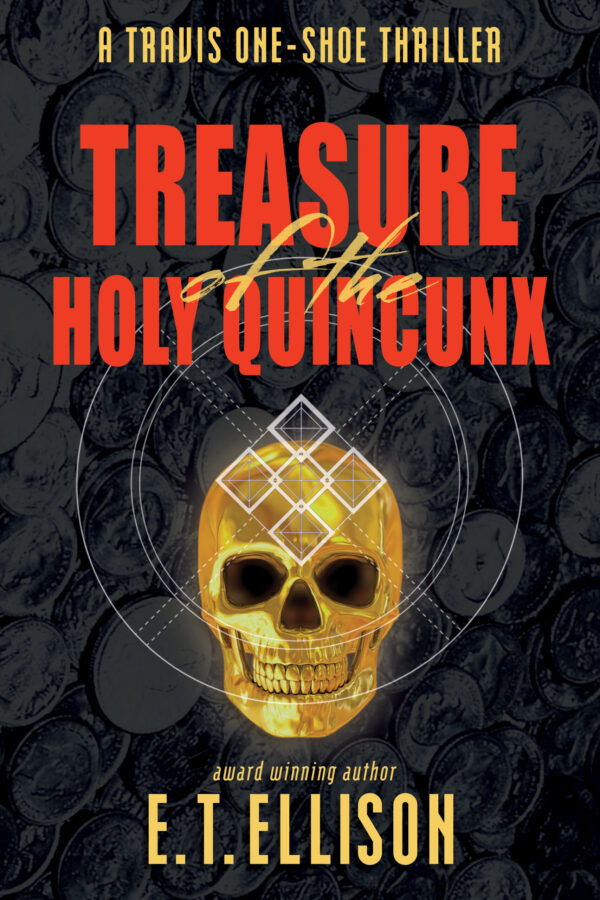 "… feels like Neal Stephenson writing The Maltese Falcon — a funny, fast-paced science fiction heist and a wild romp of a story."
"A fascinating thriller … high octane, tense and fast moving."
"Brilliantly realized … a kickass SF story written with wit and intelligence."
Lysheem of Cavvitoy of Lyshandrik of Carrfindoy of Lyvvittus of Cassimoy is a wyvern. That means she's extremely tall, strong, hairless, has wings and a very useful tail. Readers of The Luck of Madonna 13 have met her 250-year-old self and know she's a fearless ass-kicker. They may also recall she spent most of her life stranded on Montserrat, a hard-luck volcanic island in the Lesser Antilles. In How Noah Lost His Ark, you'll meet the teenage Lysheem. As I write this it's a novella on its way to becoming a short novel. You can read the first five chapters in Genesis … and Then Some, 2021 Edition. Santa Nevergate has declared this colorful, goodie-filled PDF to be temporarily free, a gift for agreeing to receive occasional emails with notifications and such (but no ads or tracking). Santa Nevergate is the nice one.
COMING SOON